The Battle of the Balls: Callaway ERC Soft Vs SuperSoft
Are you ready for a battle of the Titans on the golf course? The ultimate duel is "The Battle of the Balls: Callaway ERC Soft Vs SuperSoft." Learn the secrets of these two golf ball titans as they compete for distance, control, and the perfect swing. Unleash your inner strength as we explore the unique features, innovative technology, and unrivaled performance of these Callaway legends. Prepare to pick a side in a conflict that will forever change your game.
Overview of Callaway ERC Soft
The Callaway ERC Soft golf ball is engineered to give an excellent distance, exceptional feel, and increased control. It has Triple Track Alignment technology, which aids in alignment and increases off-the-tee accuracy. The ERC Soft has a bigger, Graphene-infused Dual SoftFast Core that increases energy transfer while minimizing spin for longer, straighter shots.
Overview of Callaway SuperSoft
The Callaway SuperSoft golf ball is known for its ultra-low compression, which allows for super-long distances while maintaining an exceptionally soft feel. The ball has a unique Hybrid Cover that provides an ultra-soft feel while also being extremely durable. The SuperSoft's low spin and high launch qualities enable straighter shots and enhanced distance.
Distance and Performance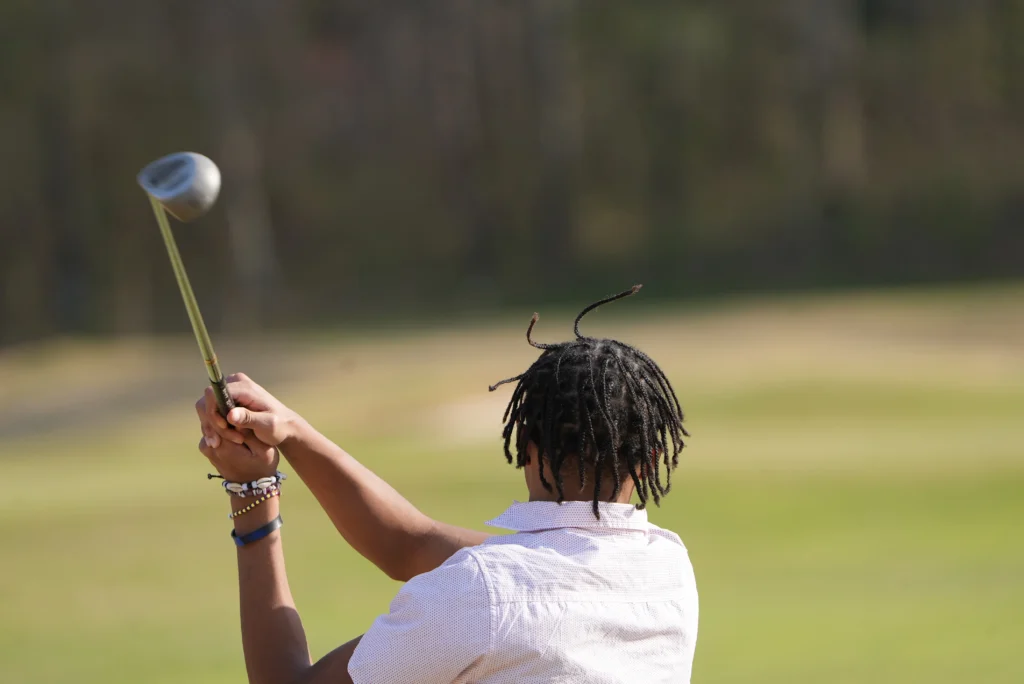 The ERC Soft and SuperSoft golf balls are both designed to offer exceptional distance, but they do so in different ways. The ERC Soft optimizes energy transfer for the greatest distance with its Dual SoftFast Core and high-energy Graphene infusion. SuperSoft's low compression design, on the other hand, increases ball speed and allows players to hit far shots with ease.
Feel and Control
Personal preference is important when it comes to feeling and control. The ERC Soft has a soft, responsive feel that provides players with more input on their shots. Its Triple Track Alignment system improves alignment and accuracy. With its ultra-low compression, the SuperSoft delivers an exceptionally soft feel, giving players a great level of comfort and control around the greens.
Construction and Technology
The ERC Soft and SuperSoft golf balls differ in their construction and technology. The ERC Soft features a Dual SoftFast Core, a high-speed mantle system, and a thin, ultra-soft Tour Urethane cover. These elements work together to promote distance, control, and a soft feel. The SuperSoft, on the other hand, incorporates a low-compression core, a new Hybrid Cover, and an advanced HEX Aerodynamics pattern for a combination of softness, durability, and improved ball flight.
Spin and Trajectory
Spin and trajectory are important factors in shot control and stopping power. The ERC Soft has a greater spin rate, which is advantageous for players looking for more control on approach shots and around the greens. SuperSoft, on the other hand, has a low spin rate, resulting in a more stable and straighter flight path, making it perfect for players looking for maximum distance and accuracy.
Pricing and Value
Pricing and value are critical considerations when deciding on a golf ball. The ERC Soft is marketed as a premium ball, with a higher price tag to represent its superior technology and performance characteristics. SuperSoft, on the other hand, gives good value for money by delivering impressive performance at a lower cost.
Choosing the Right Ball for Your Game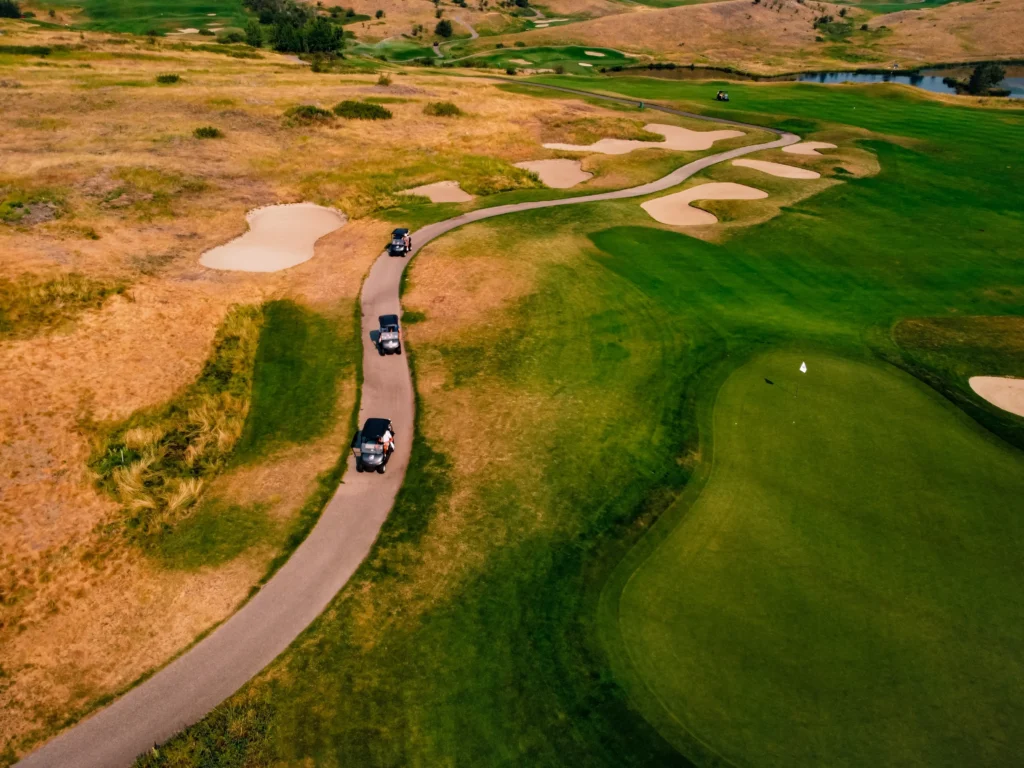 Selecting the right golf ball ultimately depends on your individual preferences, playing style, and skill level. If you prioritize distance, control, and a soft feel, the Callaway ERC Soft would be a great choice. On the other hand, if you seek maximum distance, an incredibly soft feel, and excellent value for money, the Callaway SuperSoft would be a perfect fit.
Final Discussion
Callaway ERC Soft and SuperSoft each offer unique features and benefits to enhance your golfing experience in the battle of the balls. The ERC Soft prioritizes distance, feel, and control, whilst the SuperSoft prioritizes ultra-low compression and maximum distance. Consider your particular tastes and playing style before making a decision that will take your game to the next level.