Redefining Women's Golf: Taylormade Kalea Vs Callaway Reva
Women's golf has seen a remarkable evolution over the years, and with it, the equipment available to players has also advanced significantly. Recognizing the importance of catering to the specific needs of women golfers, two prominent brands in the golf industry, TaylorMade and Callaway, have introduced golf balls designed exclusively for women. In this detailed comparison, we will look at the TaylorMade Kalea and Callaway Reva golf balls, examining their characteristics, performance, and suitability for beginners. As a seasoned golf professional dedicated to assisting new golfers, I am here to present you with an informative and brief analysis of these golf balls.
Design and Construction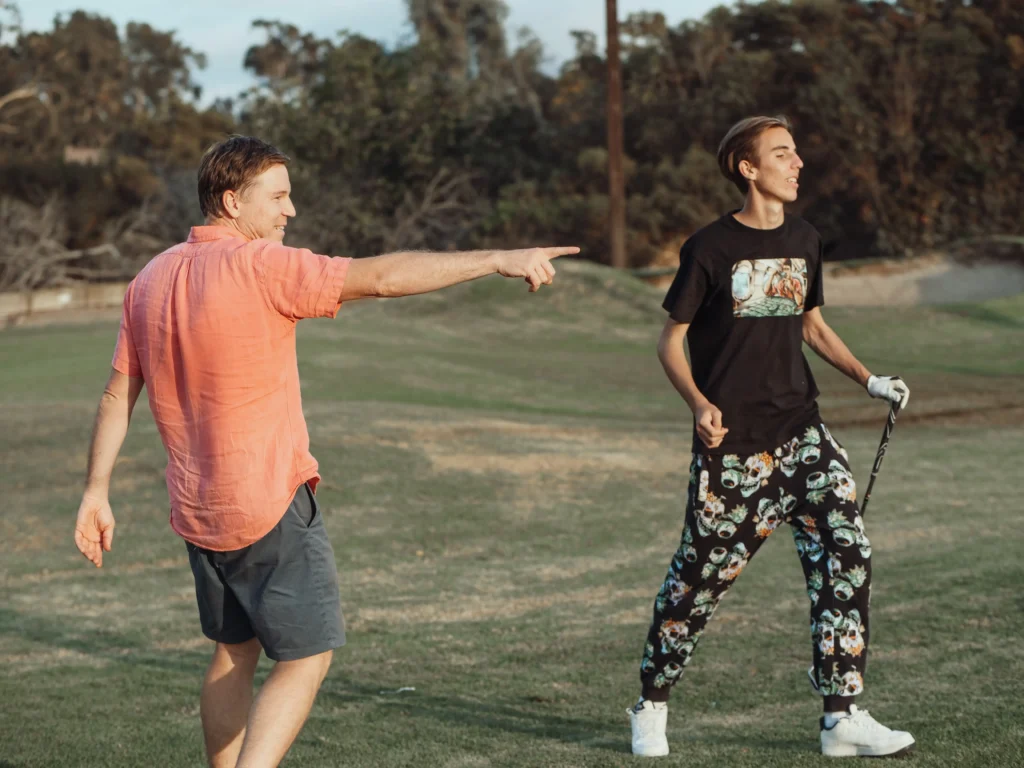 The TaylorMade Kalea and Callaway Reva golf balls have been meticulously crafted to optimize performance for women golfers. Their design elements focus on enhancing distance, accuracy, and feel to support players in achieving their best performance.
The TaylorMade Kalea golf ball features a low-compression core that has been specifically designed to provide a high launch and optimize distance. Its smooth ionomer cover delivers a great feel and boosts greenside spin, giving you more control around the greens. Furthermore, the aerodynamic dimple pattern of the Kalea reduces drag, leading to a more constant and stable ball flight.
The Callaway Reva golf ball, on the other hand, has a high-energy, low-compression core that provides a high launch and improved ball speed. Its ionomer covering gives it a soft feel and better greenside control. Furthermore, the HEX Aerodynamics design of the Reva lowers drag, resulting in greater carry lengths and more consistent shots.
Performance
When it comes to performance, both the TaylorMade Kalea and Callaway Reva golf balls offer impressive characteristics tailored to meet the needs of beginner women golfers.
The low-compression core of the TaylorMade Kalea golf ball promotes a higher launch angle, making it easier to get the ball airborne. This feature can be particularly beneficial for beginners who may struggle with generating sufficient clubhead speed. The increased greenside spin offered by the Kalea allows for better control and stopping power on approach shots and delicate pitches around the green.
Similarly, the Callaway Reva golf ball's low-compression core is designed to help beginners achieve a higher launch and longer carry distances. The soft ionomer cover contributes to a consistent, soft feel throughout the bag. With enhanced greenside control, players can execute shots around the green with confidence, leading to overall improvements in scoring.
Durability
Durability is an important consideration when opting for a golf ball because it directly affects the durability and cost-effectiveness of your equipment.
The TaylorMade Kalea golf ball is extremely durable, allowing it to survive the rigors of repeated hits without sacrificing performance. This durability guarantees that the ball retains its ideal qualities throughout its lifecycle, resulting in consistent course performance.
Similarly, the Callaway Reva golf ball has excellent durability, with resistance to scuffs and cuts. This durability ensures that the ball is playable for an extended period of time, resulting in good value for money.
Top Recommendation
We highly recommend our top pick. It's a game-changer!
Learn More
Preference and Feel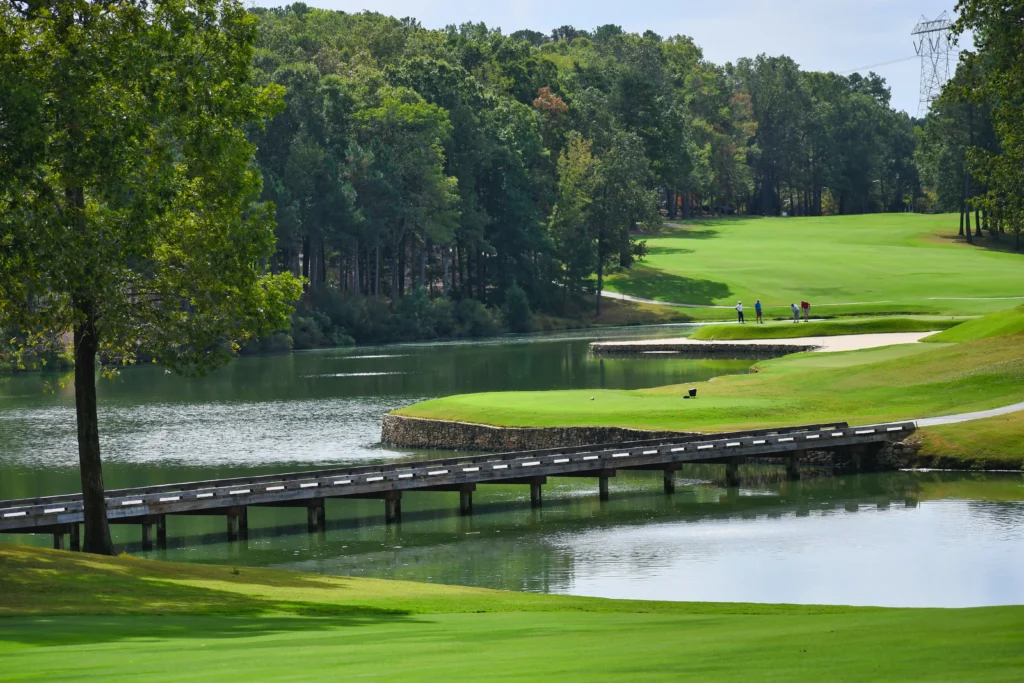 Personal preference and unique feel are frequent factors in golf ball selection. As a beginner golfer, finding a ball that inspires confidence and feels comfortable throughout play is critical.
The TaylorMade Kalea golf ball has a smooth feel off the clubface, giving many golfers a pleasing sensation. This soft feel can boost confidence, allowing players to concentrate on their swing and shot execution.
The Callaway Reva golf ball, on the other hand, has a pleasing feel off the clubface, delivering a sense of control and feedback. This sense of touch can assist beginners in judging their shots and making required adjustments to enhance their game.
Price
For many golfers, price influences their decision-making process. It is critical to pick a golf ball that meets your budget without sacrificing performance.
The TaylorMade Kalea golf ball is reasonably priced and provides outstanding value for money in terms of performance and durability. It is an affordable option for beginning golfers searching for a dependable golf ball to help them develop their game.
Similarly, the Callaway Reva golf ball is priced at a range consistent with its performance and longevity. It provides a low-cost choice for female golfers looking for a high-quality golf ball without breaking the bank.
Final Thoughts
To summarize, both the TaylorMade Kalea and Callaway Reva golf balls excel in their respective categories and help to redefine women's golf. The TaylorMade Kalea stands out for its low-compression core, soft feel, and improved greenside control, whereas the Callaway Reva shines out for its high-energy core, consistent feel, and increased distance. Personal preference, feel, and specific performance requirements all play a role in deciding between these two superb golf balls.
As a beginner golfer, you should try both the TaylorMade Kalea and the Callaway Reva golf balls to see which one best fits your swing and game. Remember that the golf ball you select can have a big impact on your overall course experience and performance. Accept the opportunity to redefine your game by choosing the golf ball that best meets your demands and provides you delight as you explore the fascinating world of women's golf.