Are Pro V1 Good For Beginners? 2023 Quick Review
Pro V1 golf balls are the most famed golf balls on the market. Pro V1 golf balls have many benefits like their flights, straighter shots, good swing speed, and many others. But the question that arose is are Pro V1 good for beginners?
We did research on this question and consulted with some experienced golfers. In our opinion, newbies should not go for Pro V1 golf balls and there are multiple reasons for that. One of the biggest reasons is its high price. The other reason is they have a high compression rating and it might become odd for beginners to hit them constantly.
Pros And Cons Of Pro V1 For Beginners
For those of you who want to make a quick decision, here are some pros and cons for them.
RELATED: 12 Golf Balls Made Only For Beginners in 2023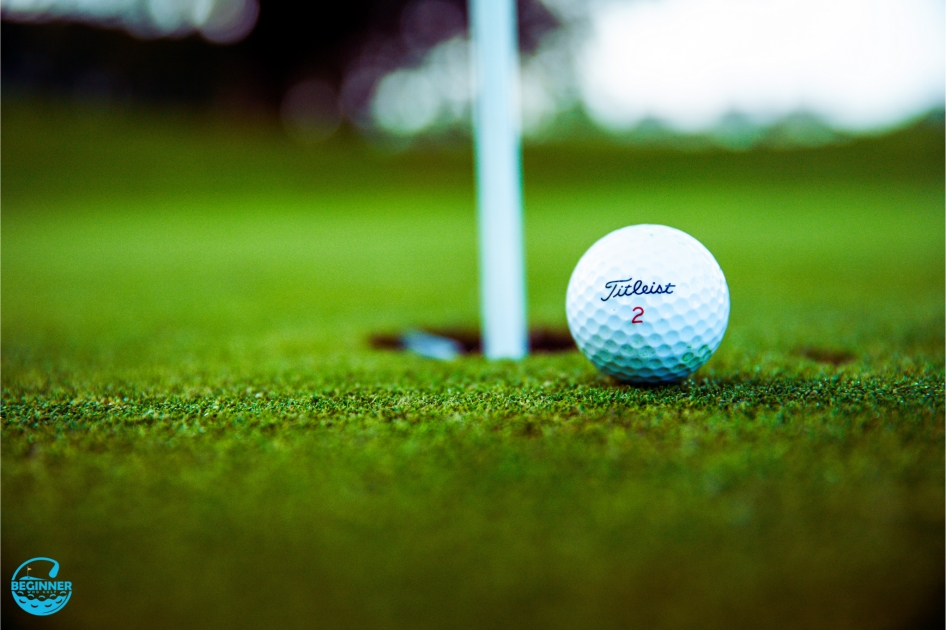 Reasons Why Beginners Should Try Titleist Pro V1
Below are some reasons why you should try Titleist Pro V1.
Newbies in golf usually face the issue of durability. One big advantage of the Pro V1 golf ball is that it is more durable than any other golf ball of the same price. It can last for some years.
Pro V1 has a soft feel and a hard cover.
Pro V1 is good at making straighter shots.
Pro V1 has a good swing speed and a higher spin rate.
Pro V1 has a faster speed than any other comparable ball.
Reasons Why Beginners Should Avoid Titleist Pro V1
Below are some reasons why newbies should not pay heed to Titleist Pro V1.
These are the most expensive golf balls on the market. According to us, beginners should avoid expensive golf balls as being inexperienced, they lose more balls than experienced players.
These have high compression ratings while beginners should use balls with low or moderate compression ratings.
Moreover, to deal completely with the Pro V1 you have to be fully experienced in golf which beginners are not.
RELATED: Hard or Soft Golf Balls For Beginners. Which one to choose?
Is Pro V1 Soft or Hard?
Pro V1 golf ball has a soft feel while having a hardcover. It will increase its durability and also increase its spin. These are high-quality golf balls that give you a good feel around the greens and in the fairways.
Who Should Play Pro V1?
Titleist Pro V1 golf balls are for those who know a little bit about golfing. Moreover, if you are looking for a softer feel and a high swing speed, then you should play Titleist pro v1 golf ball. There is no age requirement to use pro v1. You can buy it for your child, your father, or even your grandfather/mother.
What is The Difference Between Pro V1 Balls And Pro V1x Balls?
Pro V1 and Pro V1x golf balls are the topmost golf balls on the market. When it comes to the difference between these balls Pro V1 offers more control over spin than Pro V1x. Pro V1 has a softer feeling than Pro V1x. Pro V1 has a hardcore while Pro V1x has a dual-core with a soft center.
Conclusion
We suggest you not use Pro V1 as a beginner. But it's your own decision to use them or not. Pro V1 is a good golf ball but its expense is too high for newbies. You can buy the best golf balls at amazon for you.