Mastering Golf Ball Position: Essential Tips For Beginners
Are you a novice golfer yearning to uncover the secrets of a commanding and accurate swing? Your quest ends here. The gateway to unleashing your untapped potential on the golf course lies in mastering the golf ball position. Within this comprehensive guide, we will delve into the intricate art of ball position, imparting indispensable tips that will revolutionize your game. Prepare yourself for an enlightening exploration of drivers, irons, and wedges, as you witness your shots ascend to new heights, traverse greater distances, and bask in the gratification of true expertise. Let's embark on this exhilarating journey together, one swing at a time.
The Basics of Golf Ball Position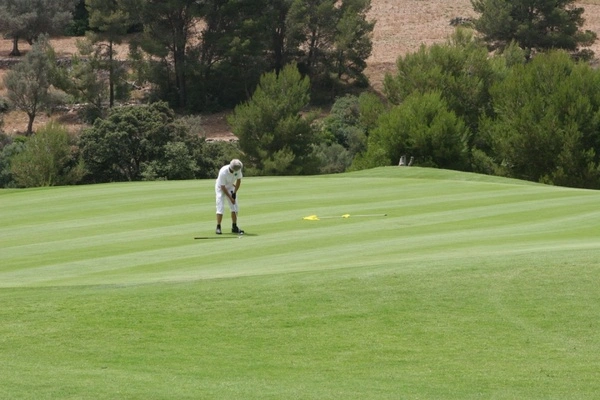 Why Ball Position Matters
Factors Affecting Golf Ball Position
Read more: Effect of compression on performance.
Golf Ball Position for Drivers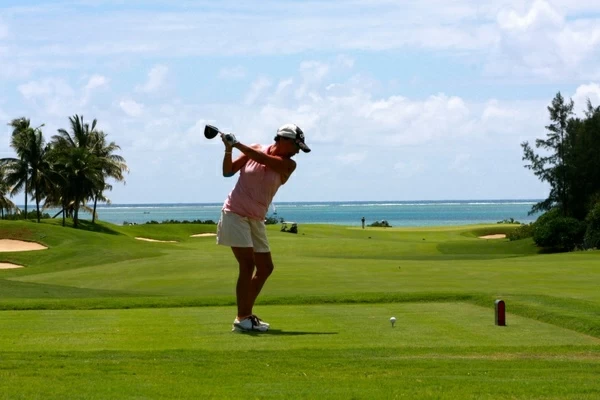 Setting Up for Success
Adjustments for Desired Shot Shape
Golf Ball Position for Irons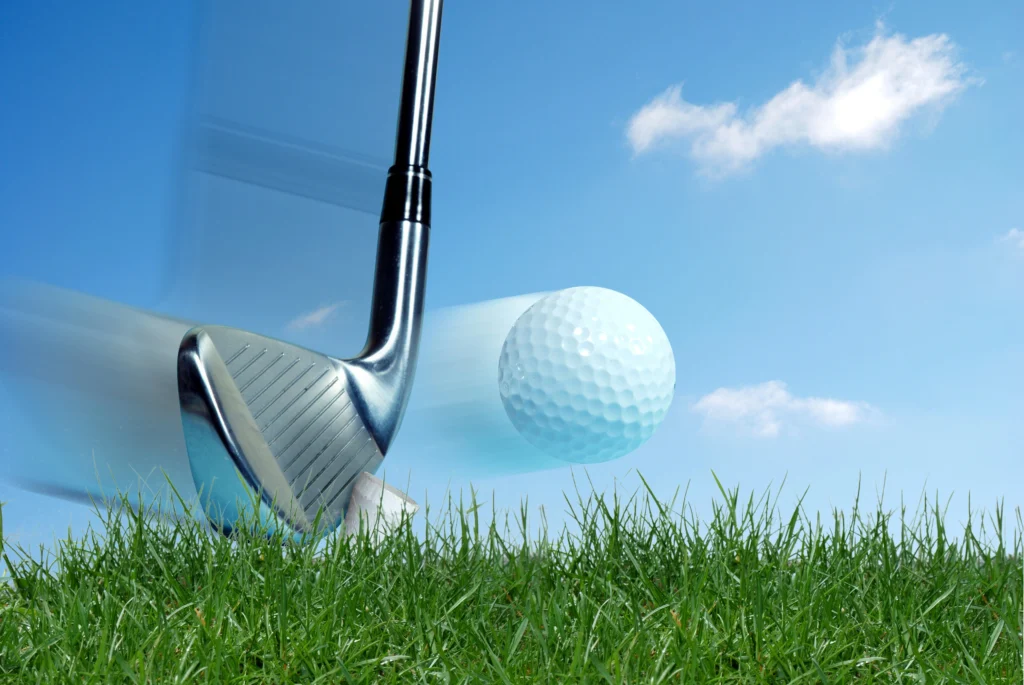 Finding Consistency
Ball Position for Different Irons
Golf Ball Position for Wedges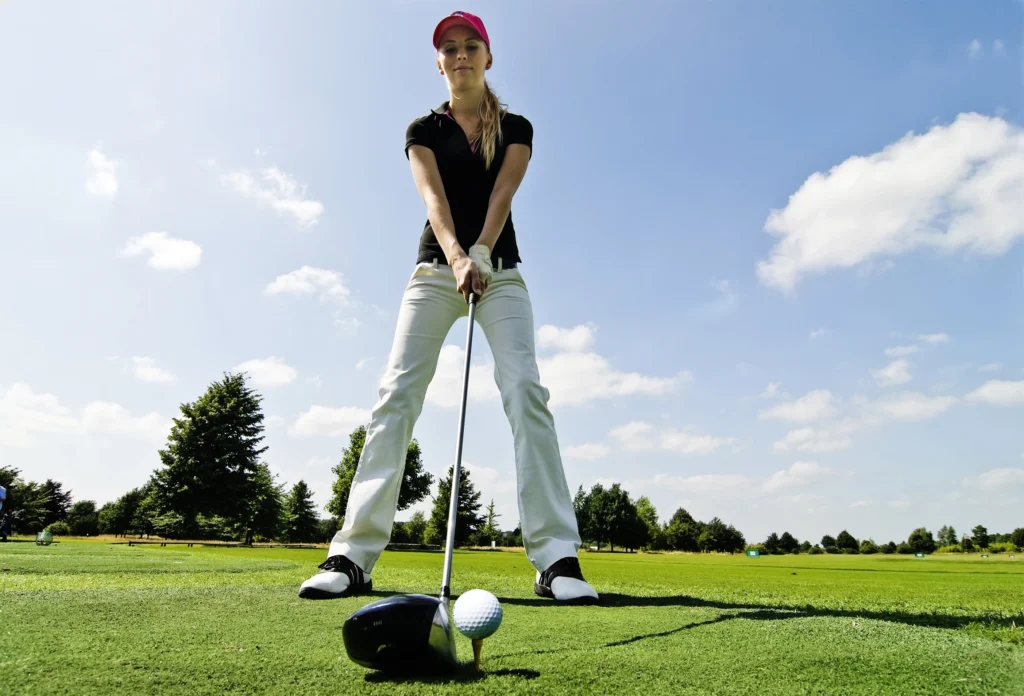 Fine-Tuning Your Approach
Adjustments for Different Wedge Shots
Read more: top golf balls for novices.
Practice Drills for Golf Ball Position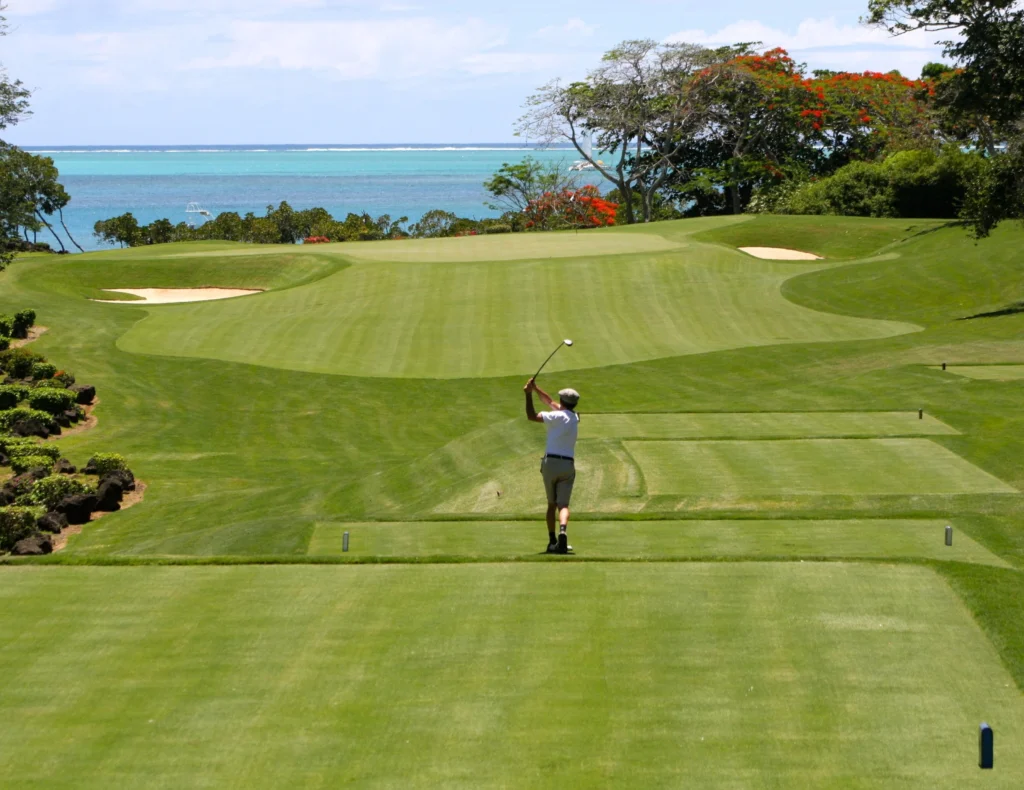 Alignment Drill
Impact Tape Drill
Wrapping Up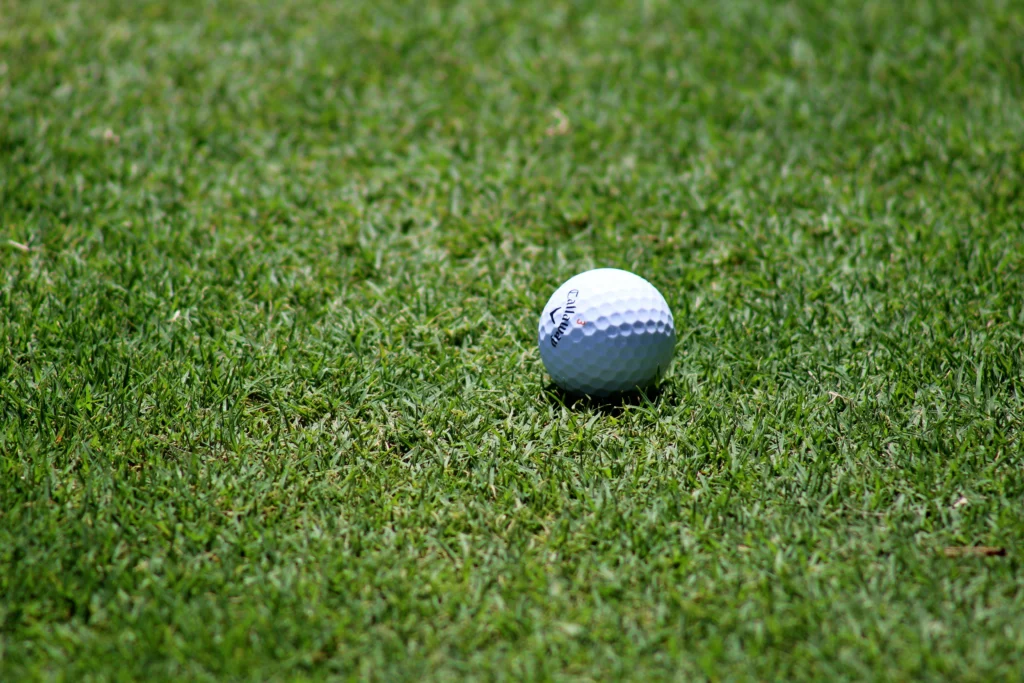 Mastering the art of golf ball position is of utmost importance for beginners venturing into the world of golf. It forms the cornerstone of your game, allowing you to achieve precision and control over your shots. By gaining a solid understanding of the fundamentals, exploring various positions on the course, and investing time in practicing with different clubs, you will gradually develop a heightened sense of touch for every shot you take.
It is also highly recommended to seek guidance from a knowledgeable golf instructor who can provide invaluable insights and feedback. Patience is key as you progress, as improvement takes time and dedication. With unwavering effort and focused practice, you'll witness remarkable progress in your ball position skills and experience a notable transformation in your overall golf game.