Wow, The PGA Tour Has Merged With LIV Golf!
Oh, guess what? I want to tell you some incredible news! Prepare to be shocked by the astonishing move the PGA Tour just made, which is causing a stir within the golf community. They have actually combined forces with LIV Golf, a bitter rival. Do you really believe it? It is anticipated that this risky action will end all of their legal disputes and build a massive golf business that will change the sport.
Let me briefly explain the history of this bizarre union. LIV Golf has spent the previous year embroiled in antitrust proceedings with the PGA Tour, with backing from none other than the Saudi Arabia Public Investment Fund. But what's this? They have now signed a merger deal that covers both the DP World Tour and the PGA European Tour, as some of you may know them. Talk about assembling the best of the best!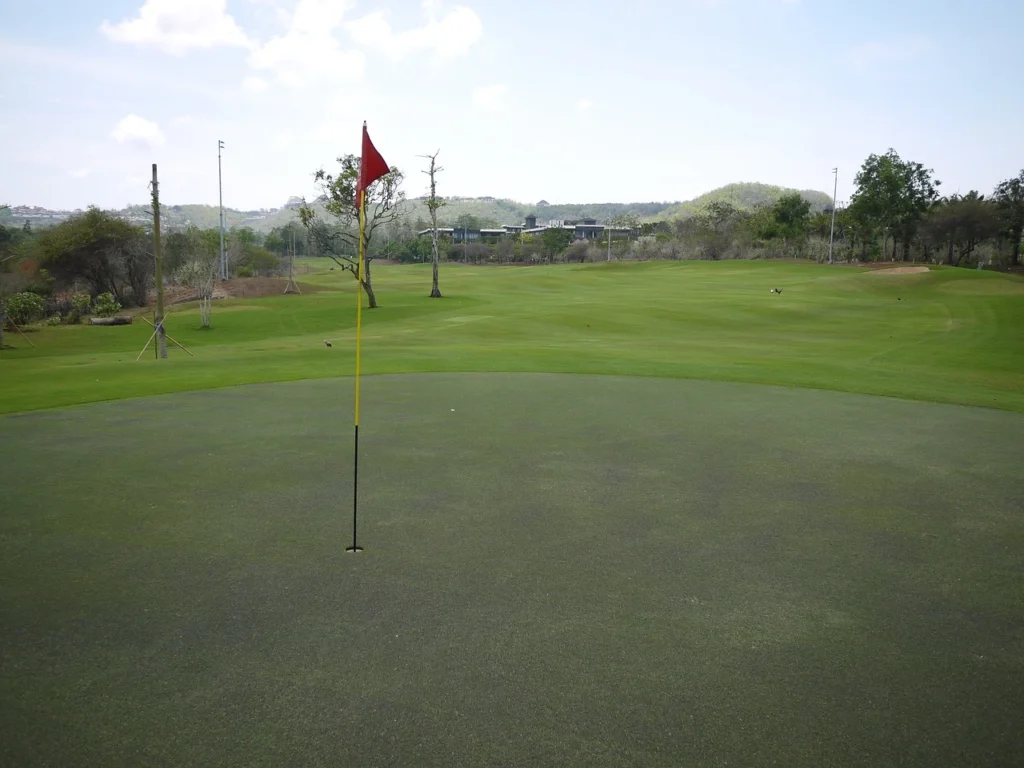 Imagine the PGA Tour, LIV Golf, and DP World Tour joining together to make it rain under one roof! The investment vehicle of the Saudi crown prince is prepared to invest billions of dollars to bring about this merger. Hold on, the juicy specifics of this arrangement are still being kept very secret. The anticipation is killing us!
This historic merger requires approval from the PGA Tour policy board, which is presided over by none other than Commissioner Jay Monahan before it can really take place. Monahan made care to inform the players of this decision since he is aware of its significance for the PGA Tour's future. He revealed the friction that has existed between the PGA Tour and LIV Golf in a memo. But don't worry, he reassured everyone, because this combination will revolutionize golf and make it a global sport.
The situation now becomes much more intriguing. In the background of this merger, there are numerous legal battles between the PGA Tour and LIV Golf. LIV Golf has accused the PGA Tour of restricting competition by barring its players, and the PGA Tour has responded by accusing LIV Golf of engaging in anti-competitive behavior. Especially when it came to acquiring evidence, it was a legal tornado. But what's this? All those bothersome lawsuits will be a thing of the past thanks to this merger. Talk about a new beginning!
Hold on tight, there's more, I should add. People have gone completely crazy since the merger's news first leaked. LIV Golf has drawn more criticism and controversy than ever before. Just last year, when they first appeared on the market, they were able to sign A-list athletes like Phil Mickelson and Bubba Watson. Really impressive, no? Well, not everyone agrees with that. Those who are critical of LIV Golf are speaking up and calling it out for "sports washing." They contend that everything is a cunning ruse to draw attention away from Saudi Arabia's abuses of human rights. Even some 9/11 victims' families are denouncing LIV Golf because of Saudi involvement. Are you serious? Wow, that was intense!
There's no disputing that this merger is going to rock the golf industry to its very foundation, despite all the turmoil and chaos. Folks, we are about to see history being made. It will be interesting to watch how this new organization handles the difficulties and demands that come with having Saudi Arabia's support. Ensuring a fair application process for players who wish to reapply for membership on the PGA Tour or DP World Tour will be a crucial consideration. My friends, that will provide the foundation for professional golf's future.
Fans and stakeholders are therefore crossing their fingers in anticipation of further information and the completion of this historic merger, hoping that this unprecedented partnership would propel the sport to astounding new heights. Golf fans around are experiencing an exciting time, so pay attention!
Just to be clear, the information on which this post is predicated is current. Be sure to consult official sources for any updates or new information. Folks, keep up to date!